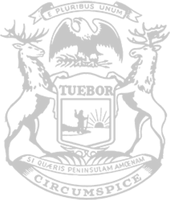 House approves Rep. Johnson plan holding state departments accountable
RELEASE
|
December 11, 2019
The Michigan House this week unanimously approved state Rep. Steve Johnson's plan clarifying the constitutional authority of the Auditor General to access and examine electronically stored and confidential information during audits of state departments.
The Office of the Auditor General is tasked under the Michigan Constitution to conduct financial and performance audits of all state government operations. Current law states that this should include all books, records and documents.
Over the years, many have questioned if this extends to confidential and electronic records, which at times can hinder the Auditor General from accessing vital information needed to conduct constitutionally required audits.
"We're making sure the Auditor General's Office has the access it needs to properly and thoroughly fulfill their objective of holding government accountable to the people of Michigan," said Johnson, of Wayland. "Greater access to department information will lead to more comprehensive audits and greater public awareness of how effectively taxpayer money is being utilized."
House Bill 4336 now heads to Gov. Whitmer for her signature.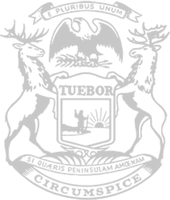 © 2009 - 2020 Michigan House Republicans. All Rights Reserved.
This site is protected by reCAPTCHA and the Google Privacy Policy and Terms of Service apply.