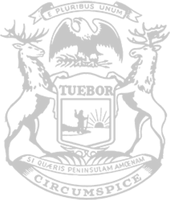 Hornberger plan protecting gun owners from government restrictions advances
The House Military, Veterans and Homeland Security Committee this week approved state Rep. Pamela Hornberger's plan implementing Constitutional Carry in Michigan.
Hornberger's measure is part of a five-bill package that would eliminate current restrictions and penalties associated with carrying concealed weapons.
"It is important we make sure we are not making criminals out of well-intended, law-abiding citizens," Hornberger said. "Michigan's current system easily makes felons out of those who inadvertently break one of the many regulations regarding concealed firearms and the transportation of them."
The bill package would allow gun owners to carry concealed firearms without a concealed pistol license (CPL). Furthermore, the legislation would repeal sections of law that outline requirements and penalties for the possession of, or the improper transportation of a concealed weapon without a CPL. Hornbergers's plan would update the Michigan Corrections Code to reflect the removal of the requirement for individuals to carry a concealed firearm with a concealed pistol license.
States across the country have adopted Constitutional Carry in a push to secure individual liberties. Hornberger said that the U.S. Constitution and the Michigan Constitution are abundantly clear that one has an individual right to self-defense, and for the government to require one to pay a fee to express that right is unconstitutional.
"It makes no sense that you can open carry in the same place where carrying a concealed weapon will land you five years behind bars," Hornberger said. "A law-abiding gun owner has the right to defend themselves and that right shouldn't be infringed on by government-mandated licenses and fees."
House Bill 4774, along with the rest of the sweeping bill package, House Bills 4770-4773, now move to the House Judiciary Committee for consideration.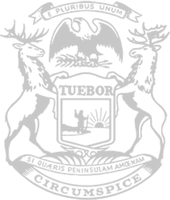 © 2009 - 2022 Michigan House Republicans. All Rights Reserved.
This site is protected by reCAPTCHA and the Google Privacy Policy and Terms of Service apply.