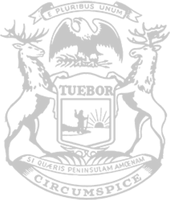 Chair Hornberger: More flexibility for schools in standardized testing is best for Michigan
State Rep. Pamela Hornberger, chair of the House Education Committee, today commended the House Ways and Means Committee for advancing a bipartisan measure to allow local school districts to opt out of the ACT-WorkKeys test.
"There are many federal and state assessments for each grade, especially in high school. They can be burdensome for our school districts," Hornberger said. "High school juniors are currently required to take the SAT, M-STEP, and WorkKeys assessments. Many sections of these tests cover the same material at the expense of classroom learning time. My goal as chair of the Education Committee is always to do what is best for students. This legislation is very much in line with that."
While the WorkKeys test is billed as an assessment of career readiness, critics say it tests nothing more than remedial algebra, reading comprehension and basic problem solving, making it unhelpful and duplicative of other exams. Nor is it used as an indicator for college or career readiness under the state's school accountability system.
"I've spoken with school officials throughout Michigan who have indicated that they would prefer the WorkKeys test be optional," Hornberger said. "I'm pleased the Ways and Means Committee also recognizes the need to give local school districts the opportunity to decide what is best for their students."
Hornberger also said if a school sees value in the exam, this legislation would not prohibit them from using it, calling it a win for local schools.
House Bill 4162 now moves to be considered by the full House.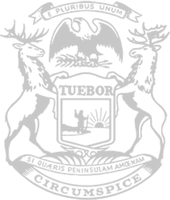 © 2009 - 2021 Michigan House Republicans. All Rights Reserved.
This site is protected by reCAPTCHA and the Google Privacy Policy and Terms of Service apply.