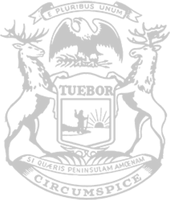 Bill ending birth certificate discrimination passes committee
Bipartisan legislation would end birth certificate discrimination
Yesterday, bipartisan legislation ensuring individuals are charged the same amount to receive a copy of their birth records regardless of the marital status of their parents passed out of the House Families, Children and Seniors Committee.
Currently, anyone who was born before October 1, 1978 to unmarried parents does not have their birth records on file at their county clerk's office. As a result of this discrimination, they have a more cumbersome process of going to the state to retrieve their vital records, taking them more time and costing them more money because of the circumstances in which they were born.
"This common-sense legislation is about equality," said Rep. Johnson. "You can't put a price tag on discrimination. The State of Michigan made a mistake decades ago that left certain people with unequal treatment. We simply need to ensure people are treated fairly. It's time to level the playing field for everyone."
House Bill 4152 now moves to the House Ways and Means Committee for further consideration.
###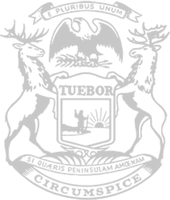 © 2009 - 2020 Michigan House Republicans. All Rights Reserved.
This site is protected by reCAPTCHA and the Google Privacy Policy and Terms of Service apply.