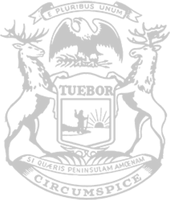 Better Together With Bronna Kahle – I92 Ministries
We have many great charities and volunteer organizations in Lenawee County. Today we highlight I92 Ministries, a non-profit food relief organization whose mission is to eliminate hunger in our community one child at a time. Based in Adrian, I92 provides nutritious meals to almost 600 students around Lenawee County every week.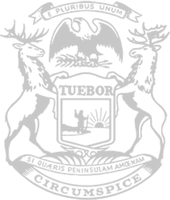 © 2009 - 2021 Michigan House Republicans. All Rights Reserved.
This site is protected by reCAPTCHA and the Google Privacy Policy and Terms of Service apply.